In order to create an environment where residents have a more livable community we conduct traffic studies from which we create data files used in the community planning process.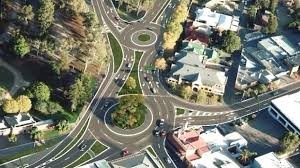 Studies include:
Automated:
Volume
Speed
Classification
Manual:
We specialize in the use of Radar technology, as we believe it to be the most accurate and reliable equipment available. For evaluations of non-intrusive traffic detection systems, please see:
http://www.atacenter.org/programs/its/downloads/2009_TrafficDetectionComparison_FinalReport.pdf
http://www.imsasafety.org/journal/mj05/mj0504.pdf
Our extensive research has shown that the accuracy of our Jamar Radar Recorder is comparable to that of pneumatic road tubes:
Without the resultant problems associated with road tubes: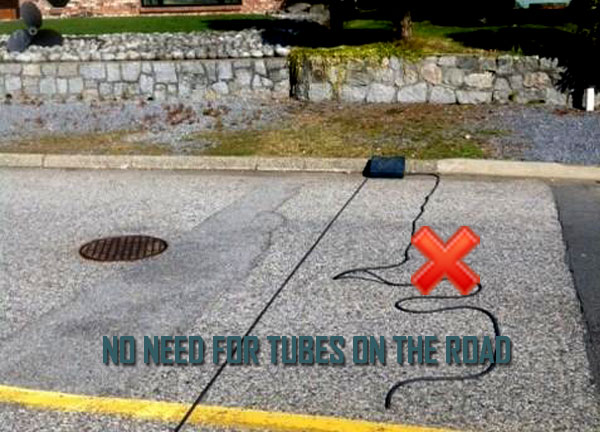 This saves our customers time and money.
With our new Houston Radar Crossfire we now have the ability to accurately survey up to six lanes of traffic, further reducing the need for the use of tubes or loops. As this is a true side-fire device the concern for occlusion is eliminated.:
We believe this new device is revolutionary! Such accuracy for temporary surveys of high volume roadways has simply not been available, until now. Fine tuning will make comparisons even more favorable in the near future.
Our considerable array of equipment includes both Doppler and FMCW technologies, enabling us to apply the most effective equipment to most any location.
For those customers who prefer the use of pneumatic tubes, we also use Jamar Apollyon Classifiers.
Thus, classifications can be recorded according to either vehicle length, or axle length.